Trade Sales
(023) 8127 7000
fax (023) 8127 7001
(9am-5:30pm mon-fri)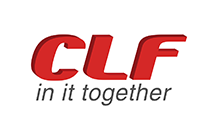 "We devote our business to independents and refuse to supply corporate giants such as Amazon, Holland & Barrett, Tesco Nutricentre and mass market grocery chains."

EMPORIO EPoS System

Together with our sister organisation Emporio, we have developed the Microsoft Retail Management System specifically for nutrition & healthy lifestyle, sports nutrition and pharmacy retailers.

This tailored system enables efficient stock management which in turn significantly reduces supply chain costs, ultimately helping to streamline operations making business more profitable.
Microsoft Retail Management System
Microsoft's Retail Management Systems offers an affordable, flexible, easy-to-use EPoS solution. Now available through Emporio, this system has been specifically tailored to set up with best practice in mind. Featuring automated off-site back up, it has been designed to help reduce supply chain costs, by assisting with numerous management tasks such as automated re-ordering to preferred supplier.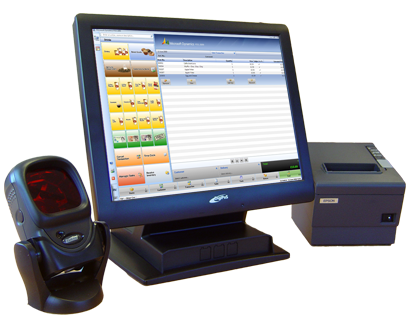 Key benefits
The system is tailored to best practice for the health food trade prior to installation.


Professionally installed on-site by the Emporio team.


On-site training provided during installation and subsequent remote support.


Industry specific tools, automated off-site back up.


Maintenance provided by the Emporio Backup & Support team, certified by Microsoft Business Solutions.


Simple stock taking method utilising wireless hand held devices frees up time for other priorities.


Automatic electronic reordering to the supplier of choice using our unique "ideal quantity" method.


Other features include easy to use reporting and analysis functions.
Contact Emporio
tel: 01202 837 900
email: it@emporiouk.com
web: www.emporiouk.com