Trade Sales
(023) 8127 7000
fax (023) 8127 7001
(9am-5:30pm mon-fri)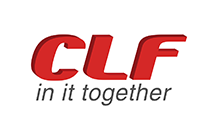 "We devote our business to independents and refuse to supply corporate giants such as Amazon, Holland & Barrett, Tesco Nutricentre and mass market grocery chains."

Sign Up Instructions
Please click a document image to begin downloading the application form that best represents your business.



What can I use as a Proof of Company?
Please use 2 of the following:
Company Letterhead
Sales Invoice from another Supplier
URL of web address (must be up and running)


Any problems?
Any problems, please send us a quick email and we will take a look.